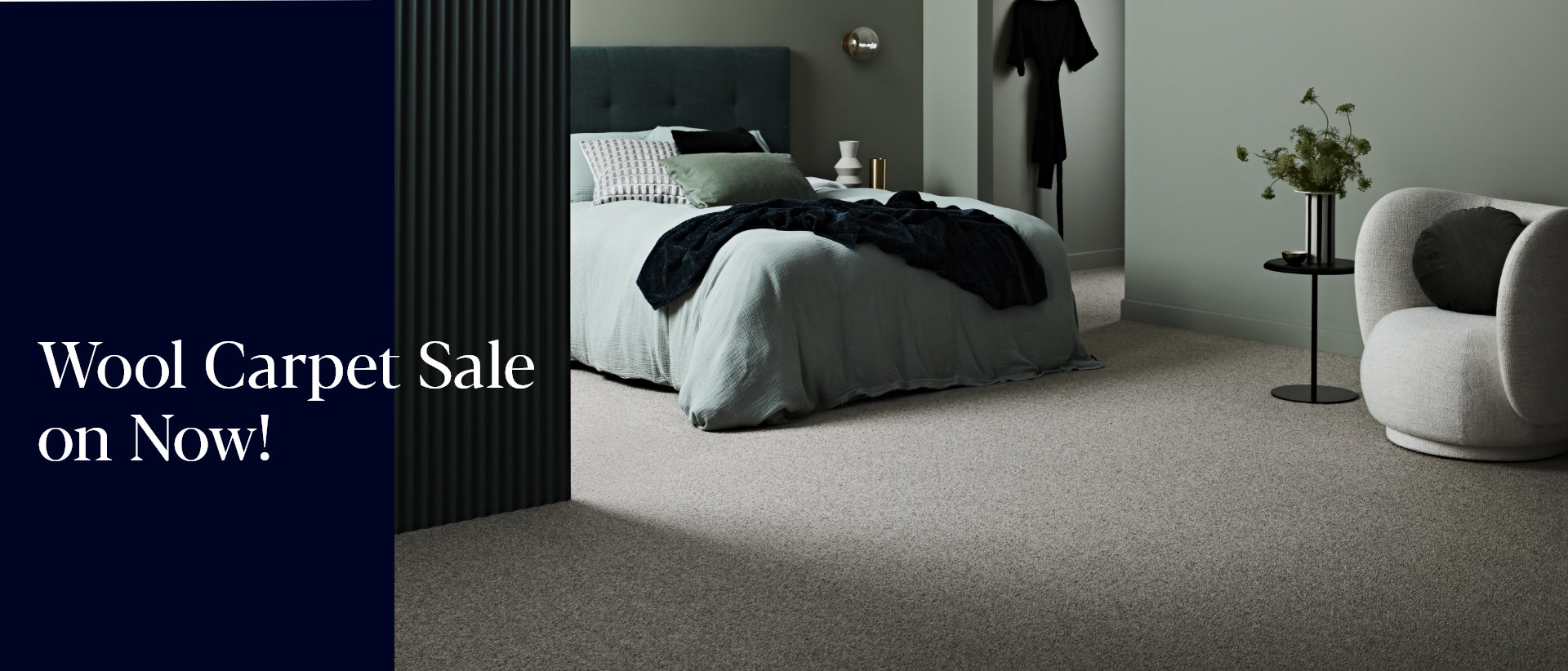 Update your home with a designer Wool carpet
On sale now until 18 July 2021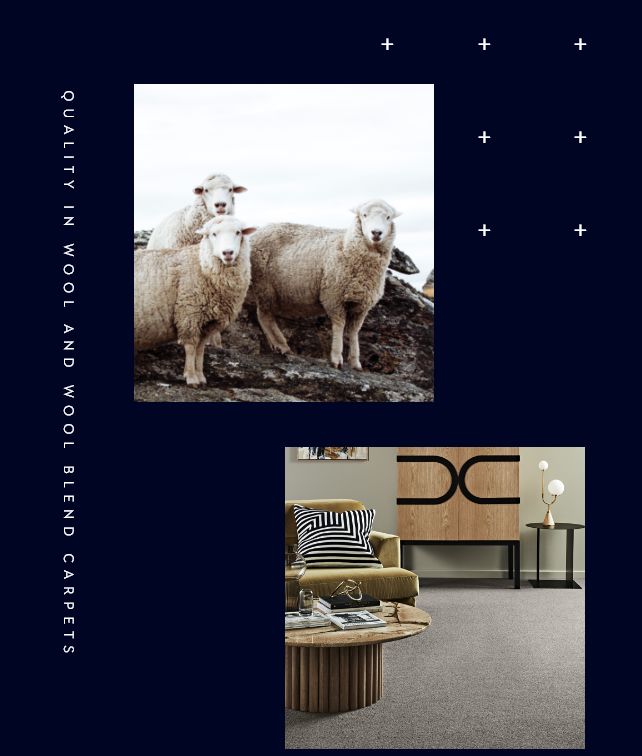 Most Popular
See All Wool Products


Natural Renewable Fibre
We pride ourselves on making the most luxurious and environmentally friendly carpet on the planet. Environmentally sound, wool is shorn from sheep every 9-12 months and produced by sheep consuming a totally renewable resource - grass.

Flame Resistant & Fire Resistance
Wool carpet has natural flame resistant properties due to its ability to char when burnt and not melt like synthetic fibres. It retains heat and starves its surface of air, extinguishing flames.

Regulate Temperature & Humidity
Wool absorbs moisture in the air and controls humidity for a comfortable environment, making it cooler in summer and warmer in winter.

Naturally Hypoallergenic
Wool fibres rapidly absorb common pollutants from the home or office, and retain them until they can be vacuumed out.